Cardano builds Strong Community
Building a strong community is a very important aspect of every project. There must be a connection between the team and members of the community. Cardano strives to have good relations with us, with the community.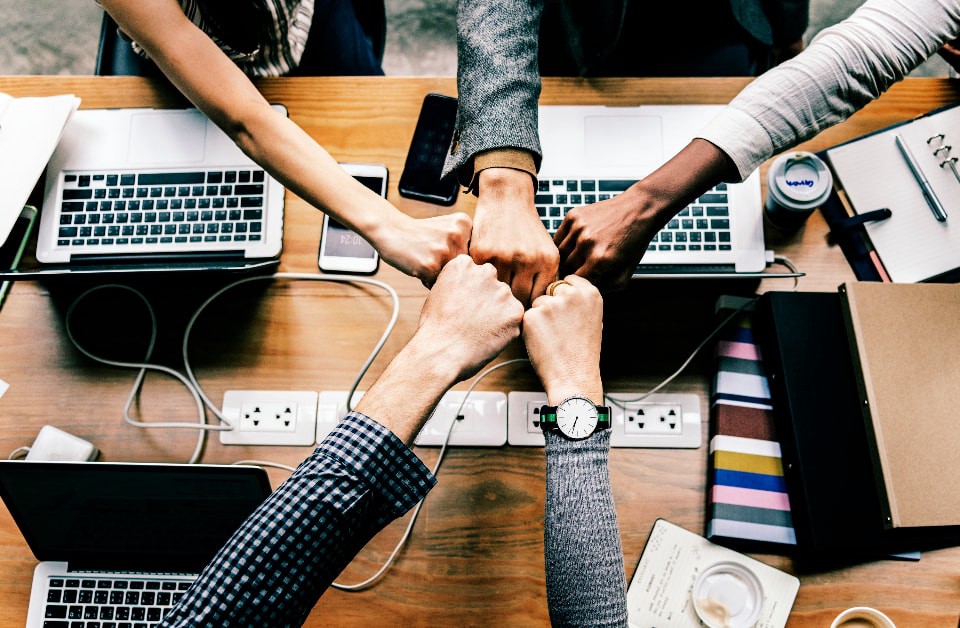 A few Cardano stake-pool operators and ambassadors had the opportunity to meet with representatives of the IOHK and the Cardano Foundation to provide feedback on incentives Shelley test-net. The meeting took place at the end of February 2020 in London. The Cardanians team was also invited. It was a great opportunity to provide our experience with the Jormungandr node, but also with our work for the community. We were very pleased that many IOHK representatives, including the developers, and the Cardano Foundation attended the meeting. Everyone was extremely curious and made many notes. The conversation was even transmitted to other listeners. The aim of the meeting was mainly to make everything more comfortable and easier in the future.
The dialogue was very constructive for all involved, and we had the opportunity to establish a lot of personal ties. This is probably the biggest benefit for all of us because next time our online communications will be more personal. Cardano is built for people so every community member can influence his future via communication through appropriate channels or people. IOHK and Cardano Foundation are ready to listen to and discuss the needs of all users and participants in the Cardano ecosystem.
There are many smart and experienced people behind Cardano who are committed to delivering a cutting-edge project. There is nothing to stop this effort. The team is very well internationally diversified and balanced. As we could notice, the bonds between the Cardano Foundation and IOHK work very well and the right people are in the right places.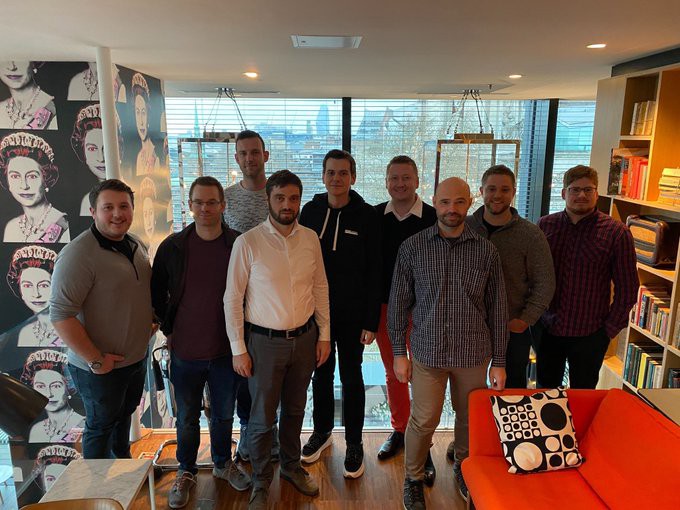 You can also watch the video from the event:
https://www.youtube.com/watch?v=FRyWh7uhAfg&feature=youtu.be
Building the community
Let's take a quick look at the importance of building a community for projects in general and the challenges they will face.
Blockchain is still at the beginning, yet we have seen many projects in this sector in the past. These projects often failed to deliver what they promised. Some projects have been able to run main-net, but might be struggling with adoption. The blockchain environment is and increasingly will be a competitive environment. To survive economically and socially, the project must build a strong community.
The team must listen to the community's voice to deliver what people want or need to use. The community feedback thus becomes an aid to adoption if teams are able to handle it properly and the project can easily become more popular. Project owners and teams may have visions, but the question is whether people share those visions. For something as new as blockchain and decentralized networks, it is difficult to get feedback, as most of the population does not yet know exactly what these terms mean and what is good for them. This makes it all the more important to share the project's vision with people and get feedback. A project must communicate its vision, which often means educating people and showing them how new technologies can be beneficial to them.
Social media is a good tool for building a community in the digital era. However, projects can have a difficult task here, as many other projects are trying to do so and the media space is flooded to some extent. Everything is complicated by price speculation, which is a common topic of social media instead of describing the fundamental qualities of individual projects and their visions. Blockchain and all the terms associated with it make it difficult for ordinary people to understand. However, people are often not interested in the technical solution itself, but rather in real use. Often you can find quality technical articles, but rarely good articles that target the general population. Despite all that, educating the community and efforts to adopt the project should be one of the priority objectives of each project. New technology is always best adopted through people who use it and recommend it to their friends.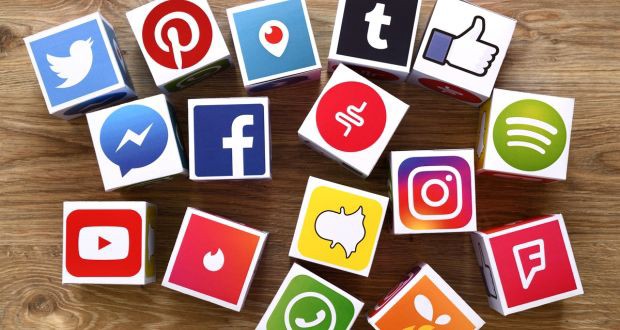 A strong community for every project is a blessing and a guarantee of future existence. This is difficult to achieve it in a blockchain environment that is natively global. Often there may be language or cultural barriers. For projects, it can be quite expensive to do global marketing. In addition, it can be difficult to see how successful this marketing has been in each country. Ordinary people do not want to look at the project somewhere on Telegram or Reddit, but just want to use it or possibly read about it on some popular article. Unfortunately, routine use of the project today means having at least a basic understanding of the basics of cryptography and keep basic security behavior in a network environment. Because of the lack of information and skills, people may lose their property or suffer other harm. It will be a great challenge for projects to find out how to communicate with people and how to gather feedback from them.
Who are the members of the community? In the case of smart platforms, we are talking about developers who will build decentralized applications on the platform and the users of these applications. We must also not forget the people involved in keeping a decentralized network running. Furthermore, there are small and large investors. The biggest and probably the most important group are ordinary people who will somehow use the platform or payment options on a daily basis. However, these people do not necessarily need to adopt a platform, but just applications built on it. In this case, adoption will be in the hands of application developers.
Dealing with feedback is always necessary and sometimes it is extremely difficult for teams to decide on a thing. On the one hand, there is a requirement to do everything in the most decentralized way. On the other hand, this approach can be sometimes unfair in some sense. It shows how important it is to base decision-making on communicating with the community and how important it is to introduce some form of voting. The project team should almost always satisfy the majority of the community and do not just do the things they think is best or simpler. Opinions may also vary across the community, so there is a need to manage the debate and communicate the outcome of the decision transparently.
Cardano ambassadors
Cardano Foundation and IOHK know very well that building a community is extremely important. There is, therefore, the possibility of becoming a Cardano ambassador. This activity is under the umbrella of the Cardano Foundation. Every active member of the community can become a Cardano ambassador if he or she can offer regular, consistent, and positive contributions to the project.
Everyone can find a role that fits him the most. You can choose from these categories.
Meetup organizer.
Moderator.
Content creator.
Translator.
Ambassador status is not for free and it is something that must be earned by the activity. If you want to help build Cardano, don't hesitate and do it. Surely someone will notice your work and can nominate you. However, you can register yourself.
Cardano has sound technology and community
Cryptocurrency communities are a new phenomenon, unlike anything we have known before. What is it like, how does technology relate to it, and what does the future hold? Let's try to answer these questions. Read more
How strong is the Cardano community
Metcalfe's law states that the value of a network increases proportionally to the number of participants in the network. For example, if there are two people in the world who have phones, they can only call each other. If there are three people who have phones, the number of people a phone owner can call doubles. In other words, the usefulness of the network increases with the number of users. In the case of Cardano, the utility may be reflected in the value of the ADA coins.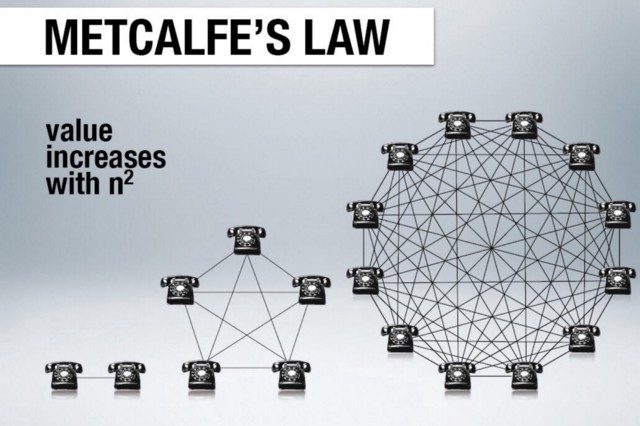 It can be assumed that if people are already interested in the project, they will want to use it in the future. Therefore, it makes sense to track the number of people watching the project through social media.
However, be very careful here. Watching social media can be quite tricky and doesn't necessarily reflect the number of people using the project. One cannot speak of great accuracy. It is also important to monitor the type of activity that appears in social media. If the Telegram channel deals only with the price of coins, there is not much talk about active network users. We appreciate the debate that motivates the project to actively contribute, or some technical assistance to the community. It is always necessary to evaluate the relevance, engagement, and motivation of the content.
If you wish to have a quick overview regarding social media there are many resources where you get information. A rough estimate can be done via Twitter followers, Subs readers, or the number of members in a Telegram group.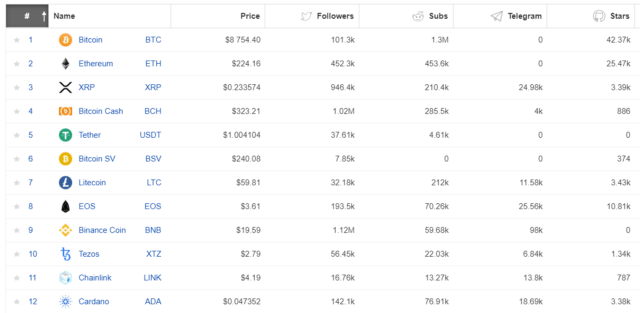 Cardano is doing very well with the number of people interested in the project if you consider what stage of development it is currently in and how long there have been older projects. Over 140k Twitter followers, 76k Subs readers and 18k members in a Telegram channel are really great results. Other metrics could be considered, but we can look at it next time.
Summary
Already now, it is almost clear that Cardano will stay here and strive for top positions in terms of the number of users. Cardano is committed to building a strong community and is already quite successful. Soon we will see a lot of new project documentation and global marketing is planned. It can be assumed that the awareness of the project will increase significantly.