Welcome Cardanians!️
We are cryptocurrency enthusiasts, especially believing in Cardano. We are official ambassadors operating staking pool. We write articles, translate them and develop tools for the community.
Our new article
Cardano can change Africa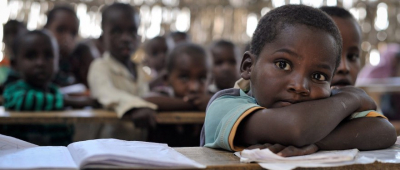 Technology is valuable only when it is adopted and used for solving real issues. A public network can be adopted by individuals but it does not mean that an institution or even government cannot decide to use it as well. It has happened. Ethiopia decided to adopt Cardano.
Read more
Live Price

$