Welcome Cardanians!️
We are cryptocurrency enthusiasts, especially believing in Cardano. We are official ambassadors operating staking pool. We write articles, translate them and develop tools for the community.
Our new article
Cardano and Real Finance is a Great Fit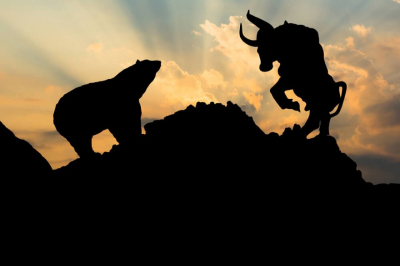 Decentralized Finance (DeFi) is the most promising emerging sector in the cryptocurrency space. However, this sector lacks the necessary stability and reliability, two crucial prerequisites for further adoption. Cardano can bring DeFi to mainstream users and thus create real finance (RealFi).
Read more
Live Price

$