Welcome Cardanians!️
We are cryptocurrency enthusiasts, especially believing in Cardano. We are official ambassadors operating staking pool. We write articles, translate them and develop tools for the community.
Our new article
How to Swap tokens on SundaeSwap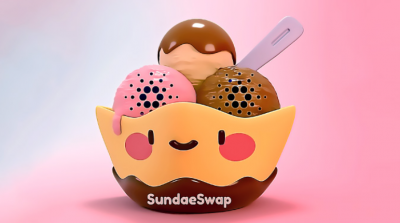 SundaeSwap DEX runs on Cardano test-net. We bring you a tutorial on how to try out the token swap. We'll show you how to prepare a Nami wallet (without HW wallet support), connect it to the SundaeSwap test-net and do a simple swap of tokens.
Read more
Live Price

$