Welcome Cardanians!️
We are cryptocurrency enthusiasts, especially believing in Cardano. We are official ambassadors operating staking pool. We write articles, translate them and develop tools for the community.
Our new article
What is the real use-case of Cardano?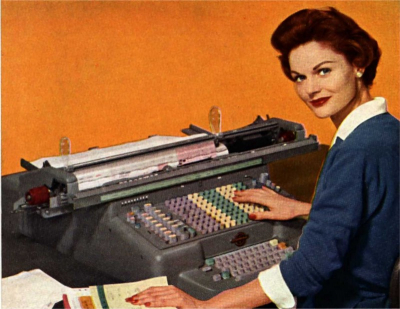 What is the real use-case of the Cardano? This question is often raised in debates on the Internet. Let's try to answer it. You will be probably surprised by the answer. Hopefully, it can help you to understand why it might be difficult to answer.
Read more
Live Price

$