Welcome Cardanians!️
We are cryptocurrency enthusiasts, especially believing in Cardano. We are official ambassadors operating staking pool. We write articles, translate them and develop tools for the community.
Our new article
The evolution of cryptocurrencies and how Cardano fits in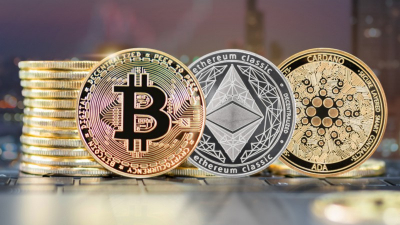 Thanks to Bitcoin, the whole blockchain industry has taken off. For a long time, people didn't believe that any other project other than Bitcoin could be successful. They were wrong. Let's take a look at some of the events and trends in this emerging industry. We look at Cardano and how it fits into the future of cryptocurrencies.
Read more
Live Price

$