Welcome Cardanians!️
We are cryptocurrency enthusiasts, especially believing in Cardano. We are official ambassadors operating staking pool. We write articles, translate them and develop tools for the community.
Our new article
Understanding Cardano Extended-UTXO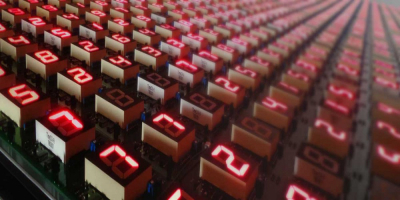 One of the innovations Cardano has come up with is an extension of Bitcoin's accounting model. Bitcoin is essentially simple, but that doesn't mean that its various parts can't be improved. Technological advancements are being made as part of the Cardano project. Come explore the history of accounting models and their evolution.
Read more
Live Price

$