Welcome Cardanians!️
We are cryptocurrency enthusiasts, especially believing in Cardano. We are official ambassadors operating staking pool. We write articles, translate them and develop tools for the community.
Our new article
Proof-of-Stake is the appropriate consensus for the financial revolution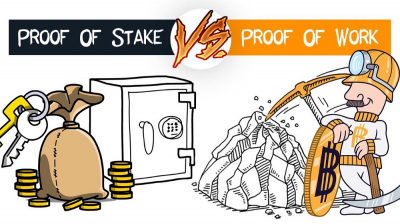 Proof-of-Work (PoW) and Proof-of-Stake (PoS) are two different concepts performing the same task. Both approaches have their undeniable advantages and disadvantages. Unfortunately, arguments against PoS often stem from misunderstanding or overlooking the problems of PoW. Let's make the case for PoS in this article.
Read more
Live Price

$