Welcome Cardanians!️
We are cryptocurrency enthusiasts, especially believing in Cardano. We are official ambassadors operating staking pool. We write articles, translate them and develop tools for the community.
Our new article
About belief and technology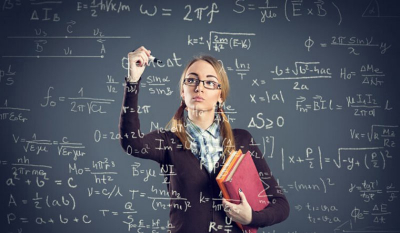 What is the relation between belief and technology in the context of cryptocurrencies? What is more important for success? Read our take on the topic.
Read more
Live Price

$