Welcome Cardanians!️
We are cryptocurrency enthusiasts, especially believing in Cardano. We are official ambassadors operating staking pool. We write articles, translate them and develop tools for the community.
Our new article
Cardanians Loyalty Program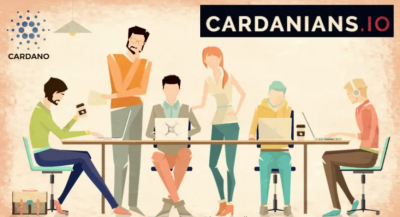 We are extremely pleased to introduce the Cardanians loyalty program. We are going to mint NFT tokens for delegators who stake with our Cardanians pools. Let's explain the rules.
Read more
Live Price

$